Communications and Community Outreach
As a district, our vision is to utilize all of our stakeholders to better serve our students and our educational community.
Our outreach goals this year are to align our efforts for communications, marketing, fundraising, community involvement, and district culture to directly support our mission.
We will be increasing all outreach efforts to help get the word out about the great things we are doing for our schools.
We will be looking for additional ways we can recognize our schools, staff, and students for all they are working to achieve.
We will also be working to raise the bar on the connection and understanding between our community and our district; highlighting the work that is being done in the classrooms and behind the scenes.
More than ever, we want to ultimately be proactive with building relationships and community connections that work in tandem for our collective goals and to ensure that our district continues to thrive in the years to come.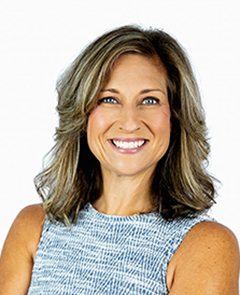 Communications and Community Outreach Coordinator
(District, Community, ...)
LHHS @ 12:25pm Tbolt/Elems @ 1:00pm
FY23 Budget Revision
5:00 PM
(Podcasts, Newsletters, Forms, ...)
(Superintendent, Governing Board, ...)
Our Governing Board has some changes coming it's way in January! Thank you to all of you who showed up at the polls to ensure that our district is supported. We are grateful to Archiyana Aliyar for her service and guidance on our board over the last few years. In January, we will welcome Sharon Harvey as our new board member, and we will also be welcoming Lisa Roman back for her second term as a board member for LHUSD. We are thankful for each and every one of our board members for doing their best every day to represent the needs of our students, staff, and families of LHUSD for our district!