Registration for returning students is held each Spring.
Your school will send out information on what is required at that time.
PAPER (PACKET) ENROLLMENT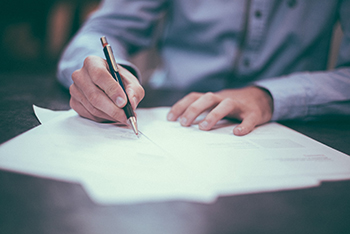 Paper registration packets need to be picked up at the school you will be enrolling in.
You can determine your elementary school using our attendance area map.
The middle school and high school have no boundaries since their attendance areas include the whole town and outlying areas.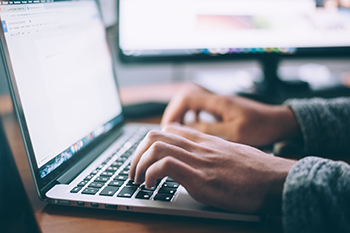 We are also offering online enrollment for new students.