Any student that is currently attending a school in the Lake Havasu Unified School District.
Due to the unforeseen circumstance of our schools closing for all of 4th quarter last year, the collection of registration forms was limited.
Some of this information will be a review of the paperwork turned in during the spring registration in March-April 2020. However, there are forms that were not part of the earlier process that MUST be completed. The Health Office form is particularly important in case your student needs to visit the nurse's office.
Log in to complete your student(s) online registration using the new ONLINE REGISTRATION portal.
Any student NEW to the Lake Havasu Unified School District.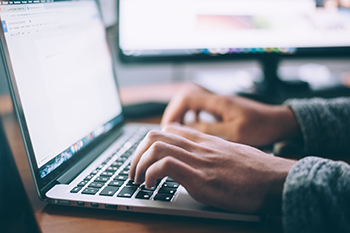 PAPER (PACKET) ENROLLMENT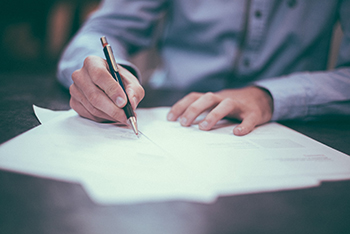 Paper registration packets need to be picked up at the school you will be enrolling in.
You can determine your elementary school using our attendance area map.
The middle school and high school have no boundaries since their attendance areas include the whole town and outlying areas.