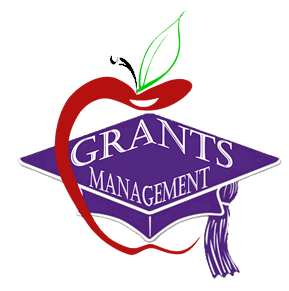 Mission Statement
The LHUSD Grants Department applies for Federal and State Funds to support the District's mission by pursuing all opportunities for external funding through submission of both traditional federal and state-aid applications, as well as for new and innovative grant opportunities. The goal of the department is to seek funding to support and stimulate growth by empowering the District to develop effective instructional strategies and programs to achieve District goals.
This office is also responsible for providing assistance to the District by analyzing and interpreting Federal and State regulations and legislation pertaining to the Arizona Department of Education and the US Department of Education. Various federal, state, and private funding source applications are researched, developed, prepared, and managed, by the department through collaborative efforts with the schools throughout the district. Our office also manages and assists other departments to prepare grant applications and reports.
Federal Entitlement Grants
Title I Purpose: To help economically disadvantaged students achieve the state's academic standards by providing supplemental programs for instructional services, instructional support services, school wide reform efforts and increased parent involvement.
Title II-A Purpose: To assure that teachers and paraprofessional educators are appropriately certified under the ESSA Act by providing further educational opportunities, incentives to work in understaffed and economically disadvantaged schools and professional training.
Title III Purpose: To provide high quality instruction to English Language Learners to assure they attain proficiency in the English language to meet the same challenging academic state standards in all core content areas as all children are expected to meet.


---

CONTACTS
Michelle Youso
Grants Management Specialist
Gifted Test Coordinator
myouso@havasu.k12.az.us
Elise Cormier
Administrative Assistant
ecormier@havasu.k12.az.us
928-505-6902