Transportation / Bus Ridership
The LHUSD #1 Transportation Department is looking forward to transporting your child this coming school year.
In order to accomplish our goals we need to work together by following the rules and procedures attached to this letter.
If you should have any questions concerning these rules, please contact the Transportation Office at 928-505-6960.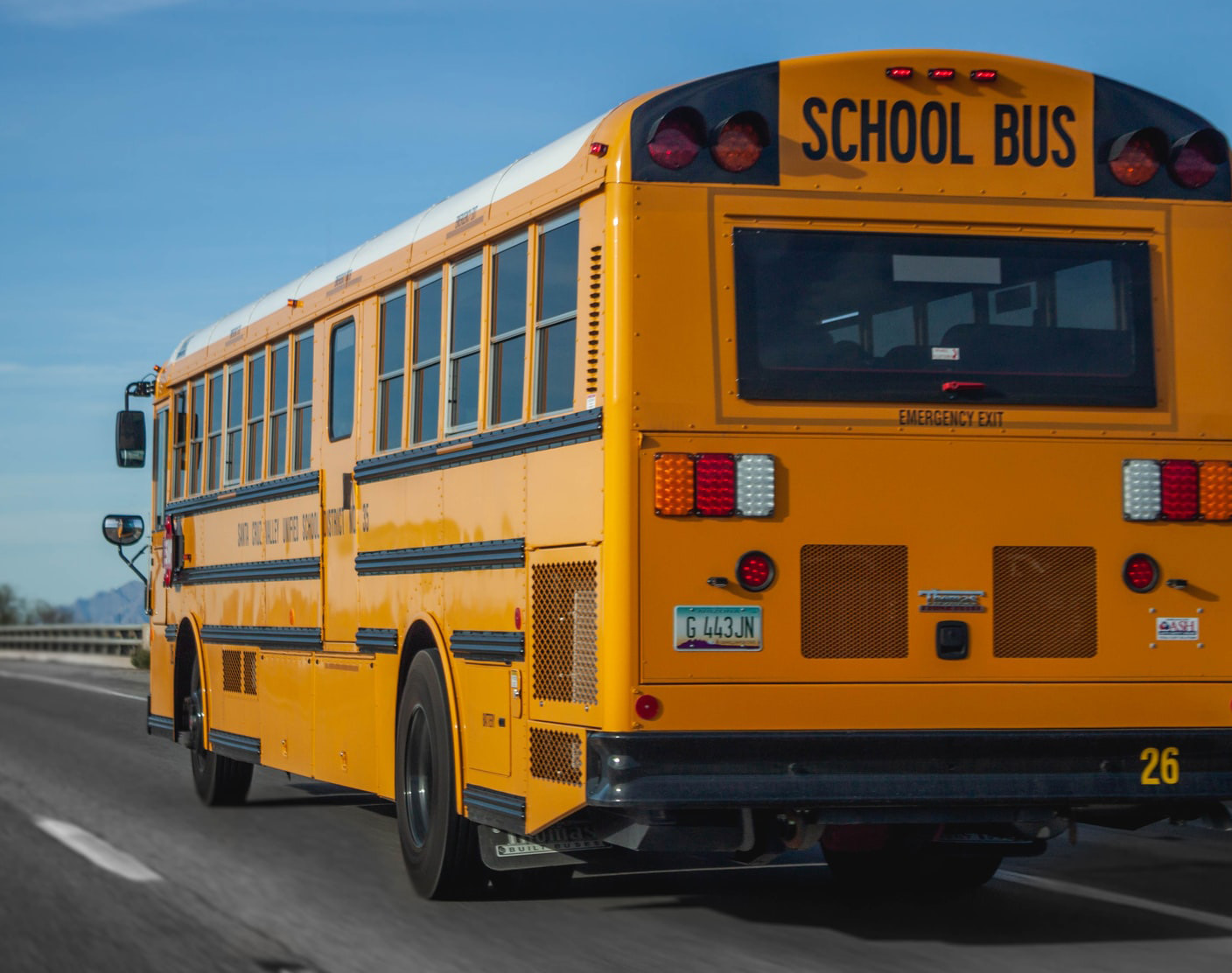 General Rules and Expectations
Rules and expectations for students are directly related to student safety. The safest ride possible will be provided by the school district through the cooperation of the students, parents, and driver.
These rules are enforced by the Transportation Staff. The bus driver must be able to keep his or her full attention on driving the bus, therefore these rules are in place and taken seriously by the school district.
Your child should realize that riding the school bus is a privilege and permission to continue to ride can be withdrawn if order and conduct are unruly.
Students who violate safety procedures and rules will receive disciplinary actions.
Students will not be allowed to get on or off the bus at another stop.
Non-registered riders will not be permitted to ride the school bus.
Parent's Responsibilities
Parents are responsible for the safety of students until they board the bus. Parents are encouraged to escort their children to the bus stop, especially along busy roadways.
Parents of Kindergarten students and SDC students are required to meet them at the bus stop at the end of their school day. For departmental safety and tracking, your child is permitted to ride only the bus that he/she is assigned and use only one bus stop.