Lake Havasu Unified School District aims to provide a coherent, content-rich, guaranteed, and viable curriculum for all students.
We will engage in the collaborative process of adopting curriculum during the 2022-2023 school year for Social Studies and Science.
There will be two public stakeholder meetings held for the purpose of recommending resources that provide a best fit for the needs of our students in this community.
The recommendation made by this committee will be relayed to our LHUSD governing board in the spring for approval.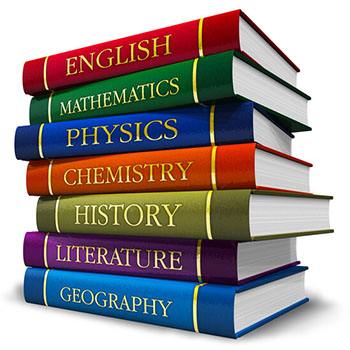 These resources will be on display for the public from December 6, 2022 – February 15, 2023 in the District Office board room (2220 Havasupai Blvd, LHC, AZ 86403) from 9:00 am - 3:00 pm.
Feedback is also encouraged via the Textbook Survey link or QR code.
Meetings will be held at the LHHS Library from 5:00pm - 7:30pm
SOCIAL STUDIES: grades 9 - 12