LHUSD named National Board Accomplished District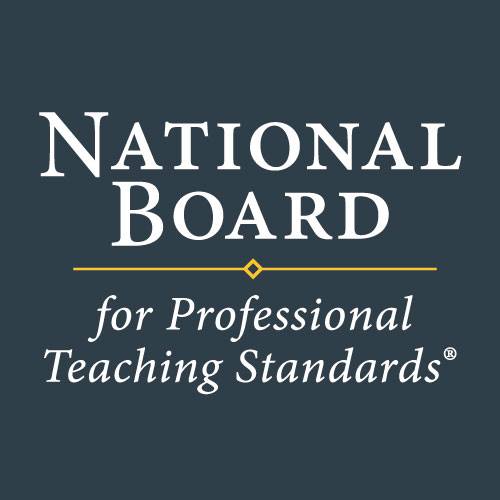 ---
Did you know that LHUSD has been named a National Board Accomplished District? This is an amazing fete for a rural school district.
Why is this important? Research studies have shown the most critical aspect of a child's education is a quality teacher. LHUSD and the National Board are focused on teachers excelling in their practice.
What does this mean? Think of National Board Certification as a certification board for doctors and other professionals. NBCTs have demonstrated their skills through a series of tests and proof of demonstrated teaching ability.
Accomplished teaching practices are embedded throughout LHUSD from the time a new teacher walks in the door for training.
LHUSD is extremely proud of the committed teachers and staff members that serve our community each day and have worked to become leaders in their field.
Information on LHUSD National Board Accomplished District here
https://www.nbpts.org/newsroom/national-board-recognizes-11-districts-for-commitment-to-accomplished-teaching/