Love and Logic Parenting Classes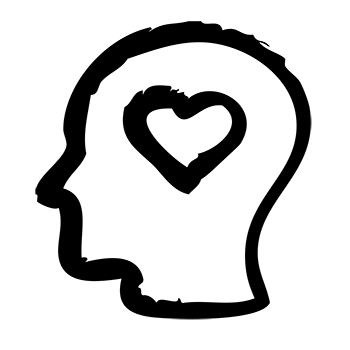 ---
Are you interested in learning strategies that will support your parenting?
The Love and Logic approach to parenting is built around the science of caring and respectful relationships. An authentic, loving connection between parents and their children forms the foundation of good behavior and healthy decision-making.
Sounds easy enough but never before in history have parents been faced with so many challenges! The Love and Logic approach provides a variety of simple and effective strategies for parenting children from birth to adulthood. Whether you're embarking for the first time with your new baby or navigating the turbulent teens with your child, our strategies and techniques will help you create calm and loving solutions.
Join us for a six part series, starting Tues - May 31st, to learn about the Love and Logic approach.
Sign up at https://forms.office.com/r/8e8Gq1JU8r or use the QR code provided in the flyer below.