LHUSD announces New Nautilus Principal and District HR Director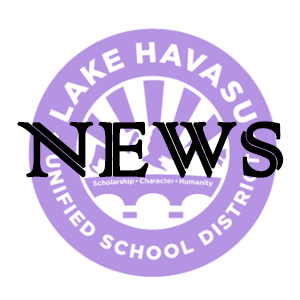 ---
Mr. Jonathan Moss - Principal of Nautilus Elementary School
Jon is joining LHUSD from Mohave ESD where he has served as a teacher, Athletic Director, and Admin Intern. Mr. Moss has a passion for building relationships that lead to improved academic achievement and behavior. He looks forward to continuing the great work at Nautilus to support moving learning forward for all students while engaging the entire school community. We are delighted to welcome Mr. Moss and his family to the LHC community.
Mrs. Lindsay Bitterman - Director of Human Resources
Lindsay taught at the middle school level and has served as an Assistant Principal and Principal. She has been an active member of the LHUSD community serving as a mentor teacher, department chair, and articulation lead while also serving on several district committees to include 301, budget, teacher evaluation, and principal evaluation. She believes in cultivating the skill sets and critical dispositions needed to be an outstanding educator. Her passion for our district and elevating staff members is the foundation that will support the work of our Human Resources Department.