LHUSD teacher named Mohave County Teacher of the Year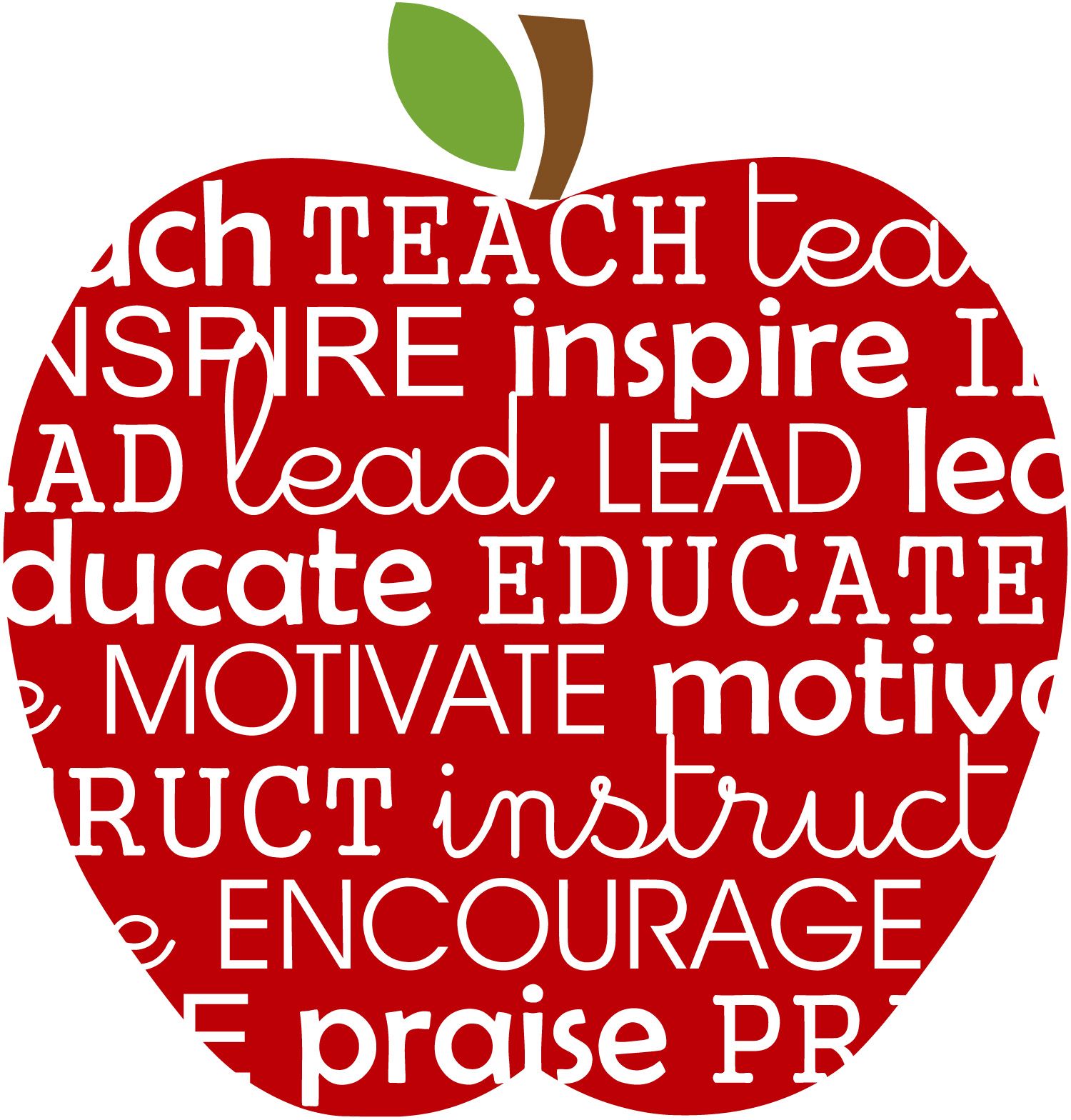 ---
Christina Musselman, LHUSD 2020-2021 Teacher of the Year, was also named Mohave County Teacher of the Year. She was honored by the Arizona Rural Schools Association and Grand Canyon University.
Christina embodies all that is good about LHUSD. She's homegrown, she is an advocate for her students and families, she is an excellent teacher, and she works to make the teachers around her better.
Congratulations Christina!!!