2023-2024 Kindergarten Registration Night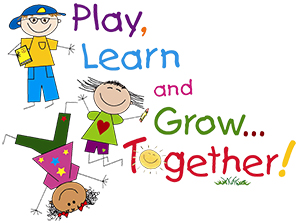 ---
Each elementary school will be hosting an in-person registration event.
Wednesday, March 1st, 2023 at 6:00 pm.
Birth Certificate
Immunization Record
Proof of Residency
Home Language Survey
Core Knowledge Curriculum K-6
Singapore Math K-6
Highly Effective Teachers
National Board Certified Teachers
Gifted Program (at Starline Elementary)
Academic Interventions
Extracurricular Activities/Clubs
Community Connected Events
Schoolwide Events
Registered kindergarteners may sign up for Boot Camp as space allows.
Camp will be June 1st - 29th, 2023 from 8 am - 12 pm (Mon - Fri).
Please contact your school for more information, or click the school name below to visit their website.