LHUSD Staff Recognition and Awards
As a component of the America's Best City competition, the community formed Vision 20/20 Lake Havasu City. One of the pillars for change was focused on Education with a priority of retaining our talent. With the award, the committee identified a focus on recognition for the talent we have in our district.
Our
Staff Recognition Program
recognizes the extraordinary contributions made by teachers and staff every day to improve the lives of students in Lake Havasu City. To honor their work, we invite community members, parents, colleagues, and students to nominate a teacher or support staff member who they feel deserves this special recognition.

2022-2023 Teacher/Staff of the Year Awards
The online nomination phase was open this winter. We received many nominations for each of our categories and for each of our sites, and selections were made difficult because all of the nominees were excellent and deserving.
Please join us in congratulating our 2022-2023 honorees.
District Teacher of the Year: Lisa Morgan, Oro Grande Classical Academy
Teacher of the Year (school-level):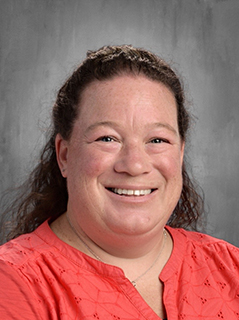 Giulia Dickinson
Havasupai Elementary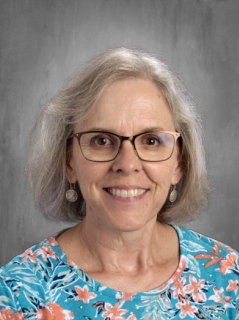 Rita Kidder
Jamaica Elementary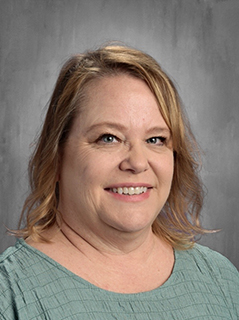 Stephanie Caterina
Nautilus Elementary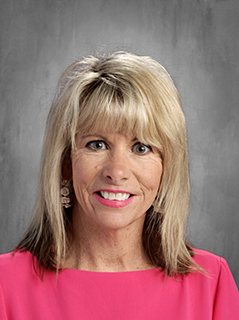 Lisa Morgan
Oro Grande Classical Academy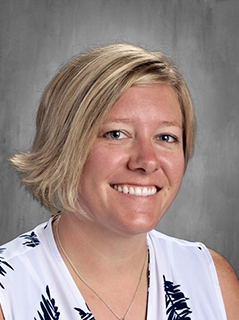 Tiffany McClintock
Smoketree Elementary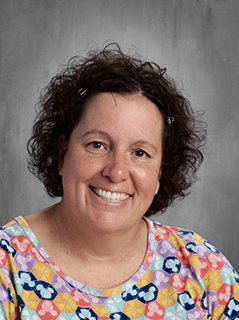 Karen Rockwell
Starline Elementary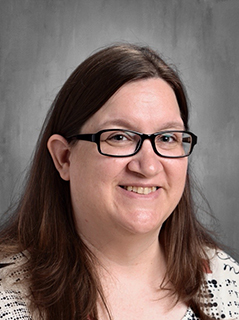 Kim Lehmann
Thunderbolt Middle School
Eugenia Anderson
Lake Havasu High School
Rookie Teacher of the Year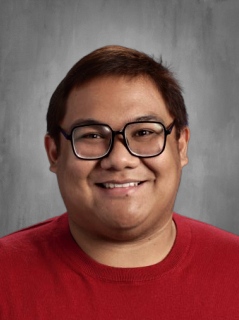 Michael De La Cruz
Smoketree Elementary
Support Staff Member of the Year
Erin Horvath
Human Resources
2021-2022 Teacher/Staff of the Year Awards
Staff Member: Beronica Garcia, Paraprofessional - Smoketree
Rookie: Gino Inzalaco, PE - Oro Grande
Teachers: Devin Mann, Havasupai; Kelsey Gibbs, Nautilus; Athena Cota, Smoketree; Andrew Branchik, Jamaica; Theresa Nigg, Starline; Rebekah Rangel, Oro Grande; Nissa Harris, Thunderbolt; Nicole Gray, LHHS
District Teacher of the Year: Nissa Harris, Thunderbolt Middle School
2020-2021 Teacher/Staff of the Year Awards
Staff Member: Gail Kulp, District Office - Human Resources
Rookie: Illa Carvajal, Smoketree Preschool
Teachers: Julie Johnson, Havasupai; Kristen Friesz, Nautilus; Trish Fligg, Smoketree; Jamie Thuneman, Jamaica; Christina Musselman, Starline; Nicole Brown, Oro Grande; Dustin Blake, Thunderbolt; Michelle Burke, High School
District and Mohave County Teacher of the Year: Christina Musselman, Starline Elementary
2019-2020 Teacher/Staff of the Year Awards
Staff Member: Danny Morgan, FSP, Oro Grande Classical Academy
Rookie: Megan Meraz, Thunderbolt Middle School
Teachers: Amy DePuydt, Nautilus; Bobbi Nelson, Havasupai; Sue Falzon, Smoketree; Andrea Montes, Jamaica; Bridget Hagest, Starline; Stephanie Holmes, Oro Grande; Jeff Young, Thunderbolt; Larry Olsen, High School
District Teacher of the Year: Andrea Montes, Jamaica Elementary

2018-2019 Teacher/Staff of the Year Awards
Staff Member: Tammie Dutton, Nurse - Thunderbolt
Rookie: Beka Kent, Oro Grande
Teachers: Trisha Konen, Nautilus; Olivia Robison, Havasupai; Roseann Hagen, Smoketree; Liane Stancil, Jamaica; Lori Felish, Starline; Carol Nowakowski, Oro Grande; Jen Black, Thunderbolt; Carmen Domek, High School
District and Mohave County Teacher of the Year: Roseann Hagen, Smoketree Elementary
2017-2018 Teacher/Staff of the Year Awards
Staff Member: Manuel Hurtado, FSP - LHHS
Rookie: Ashlee Byerley, English - LHHS
Teachers: Nina Mersing, Nautilus; Nicole Kuch, Havasupai; Tamara Yates, Smoketree; Jamie Hammer, Jamaica; Rebecca Pehling, Starline; Tara Smith, Oro Grande; Lindsay Bitterman, Thunderbolt; Larry Olsen, High School
District and Mohave County Teacher of the Year: Tara Smith, Oro Grande Classical Academy