Recruit the right people to the right position to ensure success for every student, every day.
Retain and promote staff by offering competitive compensation, benefits, professional development, and on-going recognition.
Provide a strong support system with exceptional service so that our employees can provide students with the best education and experiences possible.

Employee & Candidate Services Team
Payroll/Benefits Specialist
District Retiree Insurance

Retirement with ASRS

Hourly Payroll
Payroll/Benefits Specialist
Salaried

Payroll

Supplemental Pay

Income Verficiation

Workers Compensation



Benefits/Payroll Specialist
Medical, Dental, and Vision Benefits

Life Insurance

iVisions Employee Access Portal support
Front Desk Operations




Employee Recognition

Maintenance of Files

Tax Credit Assistant

Fingerprinting (Employee renewals)
Human Resources Specialist
New Hire On-Boarding

Recruitment

Initial Certification and Deficiency Removal

Employee Separations

Unemployment Claims
Human Resources Specialist
New Hire Pre-Boarding

Employment Verification

Student Loan Forgiveness

Human Resources Account Setup

Educational Advancement

Certificate Renewal
Recruiting & Hiring for Substitutes

Absence Management

Leave Accruals

FMLA

Fingerprinting (volunteers, subs, employees ONLY)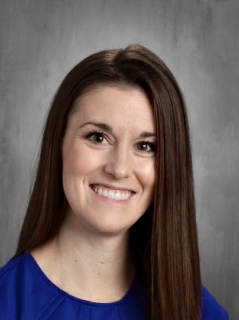 Director of Human Resources
Title IX Coordinator
(staff)