Core Knowledge is a content-specific, cumulative, and coherent curriculum, which provides a clear outline of content to be learned from preschool through grade eight.
Knowledge, language, and skills build cumulatively from grade to grade.
This cumulative building of knowledge helps ensure that children enter each new grade ready to learn.
For information on the Core Knowledge Foundation and Core Knowledge Sequence Origins, please read the following article.
The Core Knowledge Curriculum includes ...
ELA

History/Geography

Science
(use the subject and grade checkboxes to sort available curriculum)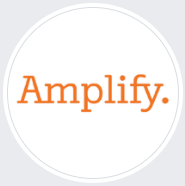 The district has chosen Amplify as the ELA and Science curriculum for 6th - 8th grade.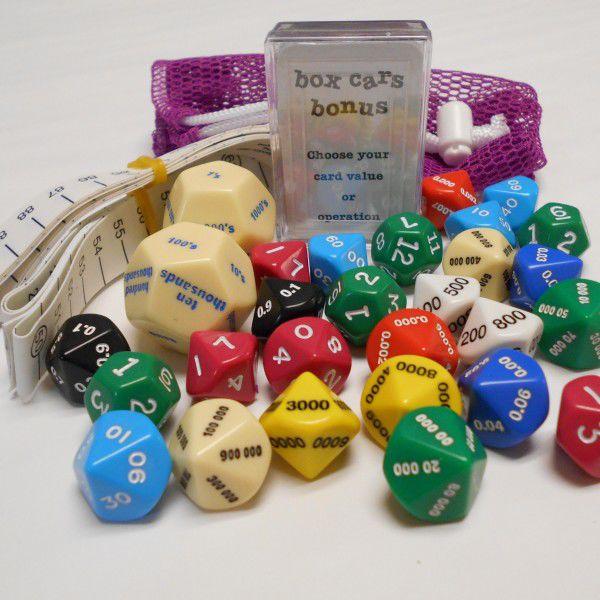 Problem-solving is at the heart of the instruction. The program teaches children to think mathematically versus having them memorize the mechanics of problem-solving. Students learn problem-solving with pictures and diagrams. In the classroom, students focus on fewer topics but in greater depth.
A comprehensive process of review and public input is incorporated in textbook selection.
Public Curriculum Adoption Stakeholders' Meetings
LHHS Library; 5:00pm - 7:30pm
Curriculum will be on public display in the LHUSD District Office Board Room for 60 days beginning Dec 8, 2022.
PK-5 CKLA, ELA, Science, History & Geography