Core Knowledge is a content-specific, cumulative, and coherent curriculum, which provides a clear outline of content to be learned from preschool through grade eight.
Knowledge, language, and skills build cumulatively from grade to grade.
This cumulative building of knowledge helps ensure that children enter each new grade ready to learn.
The Core Knowledge Curriculum includes ...
ELA

History/Geography

Science
(use the subject and grade checkboxes to sort available curriculum)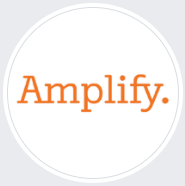 The district has chosen Amplify as the ELA and Science curriculum for 6th - 8th grade.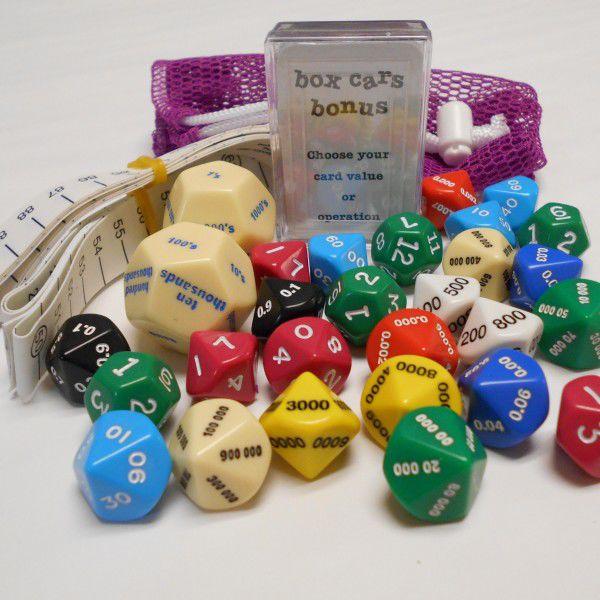 Problem-solving is at the heart of the instruction. The program teaches children to think mathematically versus having them memorize the mechanics of problem-solving. Students learn problem-solving with pictures and diagrams. In the classroom, students focus on fewer topics but in greater depth.
Math: Middle School and High School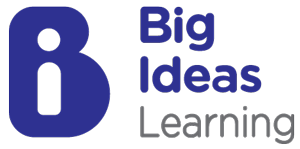 Big Ideas Learning makes the math content come alive with pictures and research conducted by individual National Geographic Explorers. Big Ideas creates a consistent pathway for students as they journey through courses. Students engage through the online learning environment which includes real world connections, enrichment, and remediation when necessary while teachers have the ability to evaluate understanding by tracking student success rate, error analysis, and ability to express their understanding through mathematical writing.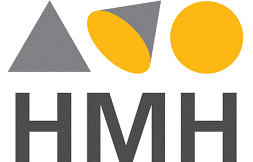 HMH Into Literature is a comprehensive English language arts solution that provides engaging and rigorous texts to build intellectual stamina and tenacity while developing analytical readers, independent thinkers, and proficient writers. High-interest, relevant materials motivate students and serve to build agency and a growth mindset. The program provides a clear path through every classroom moment: the right tools and the right amount of choices for every situation and every learning goal.
Savvas Experience Science
Savvas science programs are helping teachers prepare a new generation of innovators and problem solvers. Students learn by "doing" science. Authentic case studies, hands-on and virtual labs, and data-driven technology enhance teaching and learning. Classroom strategies and personalized support makes learning science accessible to all students.
Social Studies: High School
Savvas Interactive is an inquiry-based social studies curriculum which features a dynamic digital content and multimedia resources to make learning interactive, current, and life-changing.
A comprehensive process of review and public input is incorporated in textbook selection.