Compensation and Benefits
Lake Havasu Unified School District #1 is a great place to work!
Besides being located in beautiful Lake Havasu City, our friendly District offers many benefits to full-time employees and provides opportunities for growth and stability.

Benefits

medical, dental, vision, and life insurance

Arizona State Retirement System Plan (Employee/Employer Matching)

New Teacher Orientation

5 full days paid prior to the beginning of the school year

Mentor/Mentee Program

new teachers are paired with experienced teachers for the first two years of employment

College Partnerships

for certification, recertification, professional development

Professional Development

the District offers ongoing professional development opportunities to all staff free of charge. These courses may be used for recertification and/or horizontal movement credit if completed after school operating hours.

Proposition 301 money given to certified teachers averaging $6500 (with site goals having been met)

Early Release K-12 weekly for staff PD and PLCs

Community involvement and support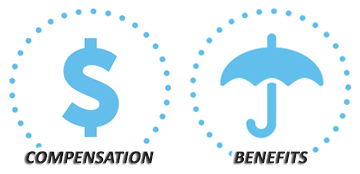 Salary Placements 2021-2022